Muskoka Assembled
Canadian Pine Chairs are back in stock!
If you don't feel like assembling a chair yourself, why not get us to do it for you? We take our Muskoka Chair kit and sand it some more to round off edges, we plug the screws on the upper back section and we assemble the chair using stainless steel screws and wood glue. We fully assemble the chair and then de-assemble it so you're not paying a fortune in delivery charges. The seat section and back sections are kept fully assembled and you just have to add the other parts following the existing screw holes, easy peasy, we even provide the glue! Treat it with a finish of your choice, stained for a natural wood look or paint, any colour looks brilliant on our Muskoka Chairs. Your order is made for you here in the UK and we normally work on a fortnight turnaround, although this can increase to 3-4 weeks when we're exhibiting at Garden Shows.. Click on 'More details' under each photo for more information. Our Muskoka Chairs are so comfortable you don't need a full length cushion but our Muskoka Head Cushion will allow you to rest your head back and drift away in even more comfort!
We will also be listing 'Ready to Go' painted and oiled chairs here through the year so keep checking back.
For more information about the chair's features please have a look at Our Chairs.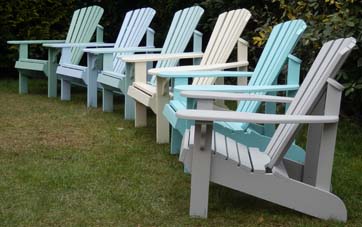 Pre-Assembled Knot-free Canadian Pine Regular Muskoka Chair

£259
More details

Pre-Assembled Knot-free Canadian Pine Grande Muskoka Chair

£289
More details

Pre-Assembled Deluxe Western Red Cedar Muskoka Chair

£399
More details
Muskoka Head Cushion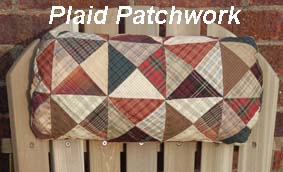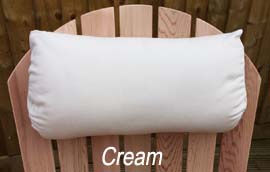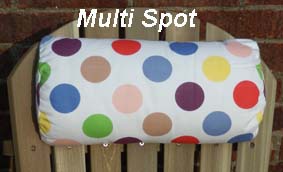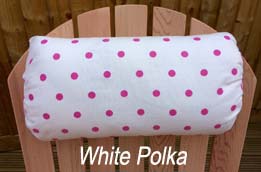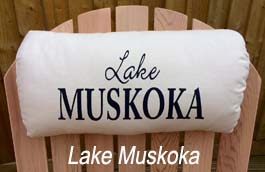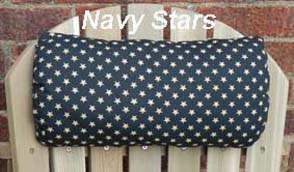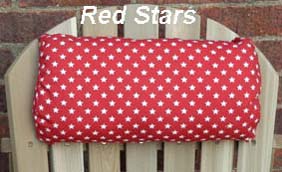 £15 - £17
Thorndown Wood Paint
Bullrush Green

Heron Grey

Bergamot Grey

We have other colours available
shown in the drop down list below.
Please see
www.thorndown.co.uk
for samples of these colours.
£10
150ml tin x 2
Thorndown Wood Paint is a high quality water-based paint suitable for indoors and outdoors. Made in Somerset with eco-friendly ingredients which means virtually no VOCs. It's available in a pack of 2 x 150ml tins. The tins look rather small but we have just about painted a chair using one tin as a little paint seems to go a long way, however ideally you want to make sure you give it a good couple of coats so it's always best to have a bit more.
Free delivery on orders over £50 to mainland UK (not including Scottish Highlands & Islands). Orders under £50 incur a delivery charge of £3.95. When you add items to your basket, delivery charges for outside mainland UK are shown in the shipping menu. Please see FAQs for more information about delivery charges. If your Country is not listed, please contact us francisbay@tiscali.co.uk