Muskoka Assembled
Thank you to our lovely customers who have been supporting us so much we have been inundated with orders. To give ourselves chance to catch-up we have decided to not accept any new orders for assembled items until 22 April when we will be able to get back to our 28 days turnaround. If you want to enjoy your garden in a comfy Muskoka Chair and can't wait, why not take a look at our Sample Sale or order a Kit and enjoy making it yourself. (2 April 2020)
If you don't feel like assembling a chair yourself, why not get us to do it for you? We take our Muskoka chair kit and sand it some more to round off edges, we assemble the chair using stainless steel screws and wood glue, then finish it to a standard that looks good enough to stay indoors! Click on 'More details' under each photo for more information. Our Muskoka chairs are so comfortable you don't need a full length cushion but our Muskoka Head Cushion will allow you to rest your head back and drift away in even more comfort!
Assembled and Part Assembled Muskoka Chairs and Footstools are made to order so please allow around 28 days.
For more information about the chair's features please have a look at Our Chairs.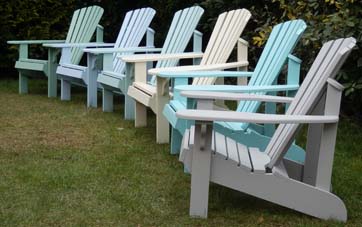 Assembled chairs are only available to mainland UK and prices include delivery (unfortunately our large parcel delivery service is not available to some parts of Scotland, please contact us to check or we will let you know when you place your order). Orders for 2 or more chairs will be sent on a pallet, kerb-side delivery, please let us know if this may be a problem for you.
Part-assembled chairs can be sent to all of the UK including Northern Ireland.
Sorry, we are not accepting any more orders until 22 April please come back and order then.
Assembled Deluxe Western Red Cedar Muskoka Chair - Oiled

£329
(Cushion not included)
More details

Assembled Deluxe Western Red Cedar Muskoka Chair - Driftwood finish

£349
(Cushion not included)
More details

NEW - Assembled Deluxe Western Red Cedar Muskoka Chair - Black Woodstain Finish

£329
More details

Assembled Western Red Cedar Muskoka Folding Chair - Oiled

£329
More details

Assembled Knot-free Canadian Pine Muskoka Chair
Huntsville Green

£279
More details

Assembled Deluxe Western Red Cedar Muskoka Chair
Huntsville Green
£349
More details

Assembled Knot-free Canadian Pine Muskoka Chair
Maple Butter

£279
More details

Assembled Deluxe Western Red Cedar Muskoka Chair
Maple Butter
£349
More details

Assembled Knot-free Canadian Pine Muskoka Chair
Seafoam

£279
More details

Assembled Deluxe Western Red Cedar Muskoka Chair
Seafoam
£349
More details

Assembled Knot-free Canadian Pine Muskoka Chair
Buttermilk

£279
More details

Assembled Deluxe Western Red Cedar Muskoka Chair
Buttermilk
£349
More details

Assembled Knot-free Canadian Pine Muskoka Chair
Apple Pie

£279
More details

Assembled Deluxe Western Red Cedar Muskoka Chair
Apple Pie
£349
More details

Assembled Knot-free Canadian Pine Muskoka Chair
Boardwalk Grey

£279
More details

Assembled Deluxe Western Red Cedar Muskoka Chair
Boardwalk Grey
£349
More details

Assembled Knot-free Canadian Pine Muskoka Chair
Ice Blue

£279
More details

Assembled Deluxe Western Red Cedar Muskoka Chair
Ice Blue
£349
More details

Assembled Knot-free Canadian Pine Muskoka Chair
Lagoon

£279
More details

Assembled Deluxe Western Red Cedar Muskoka Chair
Lagoon
£349
More details

Assembled Knot-free Canadian Pine Muskoka Chair - 'Jelly Bean'

£279
More details

Assembled Deluxe Western Red Cedar Muskoka Chair
Jelly Bean
£349
More details

Part-Assembled Deluxe Western Red Cedar Muskoka Chair

£249
More details

Upgrade to a Part-Assembled Deluxe Knot-free Western Red Cedar Muskoka Chair
£259

Part-Assembled Canadian Pine Muskoka Chair

£179
More details

Part-Assembled Knot-free Canadian Pine Muskoka Chair

£199
More details

Assembled Deluxe Western Red Cedar Muskoka Footstool

£99 - £109
More details

Assembled Canadian Pine Muskoka Footstool

£99
More details
Assembled Canadian Pine Muskoka Side Table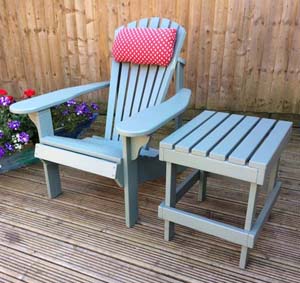 £129
(Muskoka Chair not included! We just wanted to show how the table sits alongside.)
Muskoka Head Cushion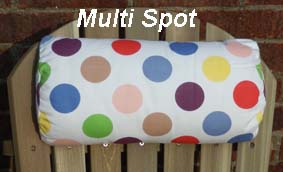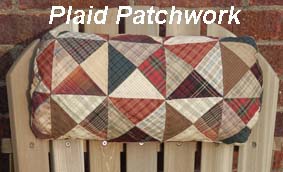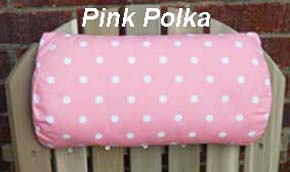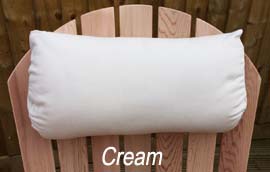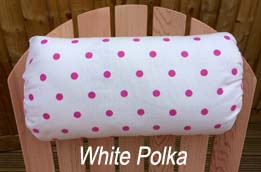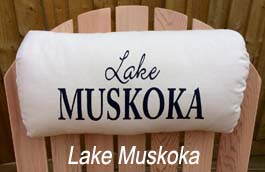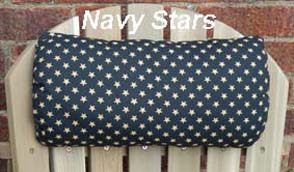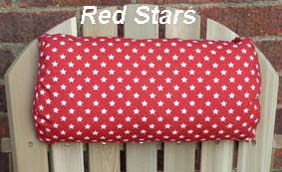 £15 - £17
Free delivery on orders over £50 to mainland UK (not including Scottish Highlands & Islands). Orders under £50 incur a delivery charge of £3.95. When you add items to your basket, delivery charges for outside mainland UK are shown in the shipping menu. Please see FAQs for more information about delivery charges. If your Country is not listed, please contact us francisbay@tiscali.co.uk